Hi,
I have decided to restore my 1941 Dodge Panel Van (WD21 1 ton) back to its military uniform as it was when it left the factory in 1941.
Here is a picture of the truck taken at the Mound Road truck plant end of 1941.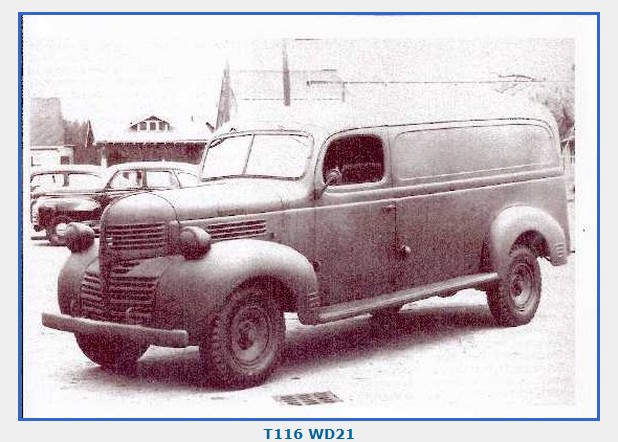 Serial number is 81203329 which according to this graph makes it a September 1941 production vehicle.
The original T116 engine is still there and runs perfect.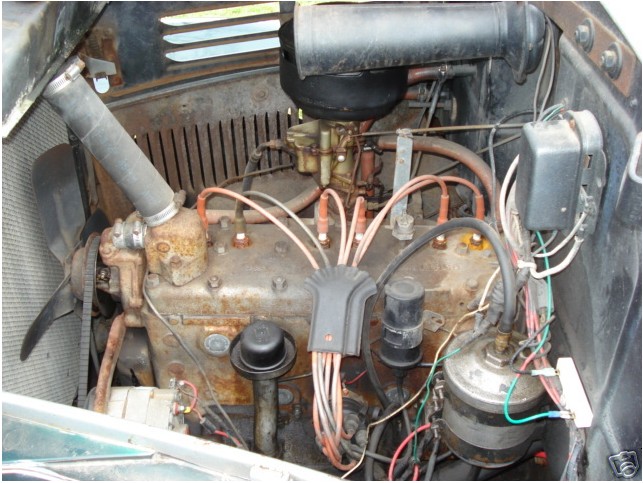 This is how I found it
It becomes like this: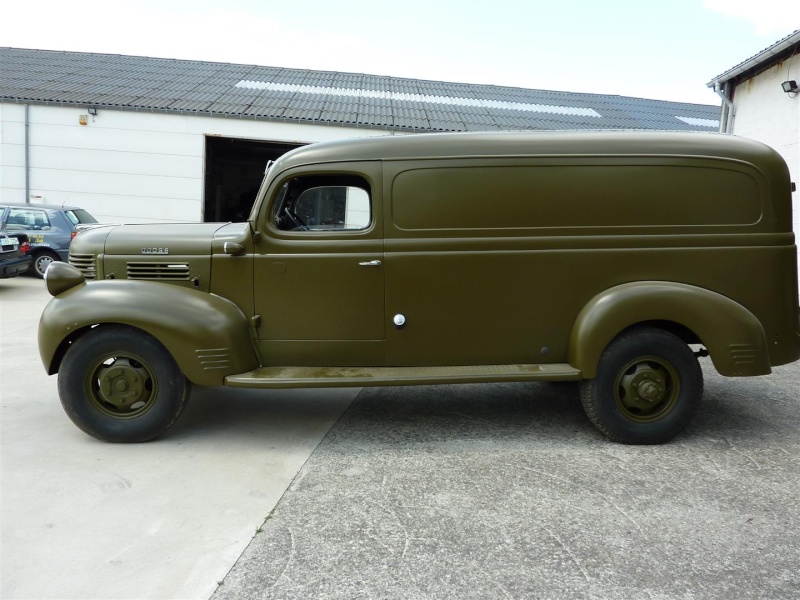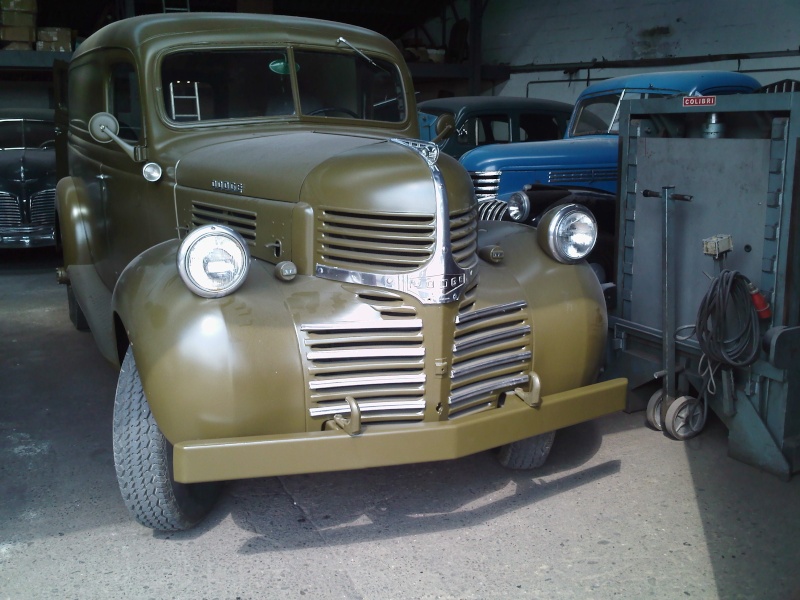 Now, this truck has been used as a military transport but I have not been able to find anything more about its history.
All help is welcome!
Thanks,
Bart