Hello guys,
another question.This time to the Ford experts...
I searched and searched on the net for information about this truck,but I found none.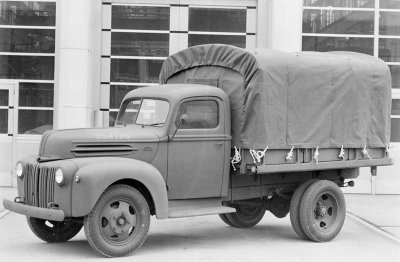 I know that the German army had the same with different front(1941):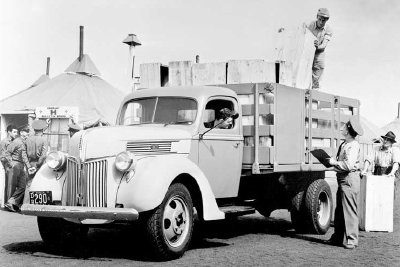 My questions are first:the weight,are spare parts easy to find and if possible,his worth...
Any supplementary information is welcome
Thanks a lot