700 x 20 are no longer produced.
They were the standard fit on all Dodge VF 1 1/2 ton trucks.
I tried 6.50 x 20 but then the engine was revving too much at normal cruise speeds.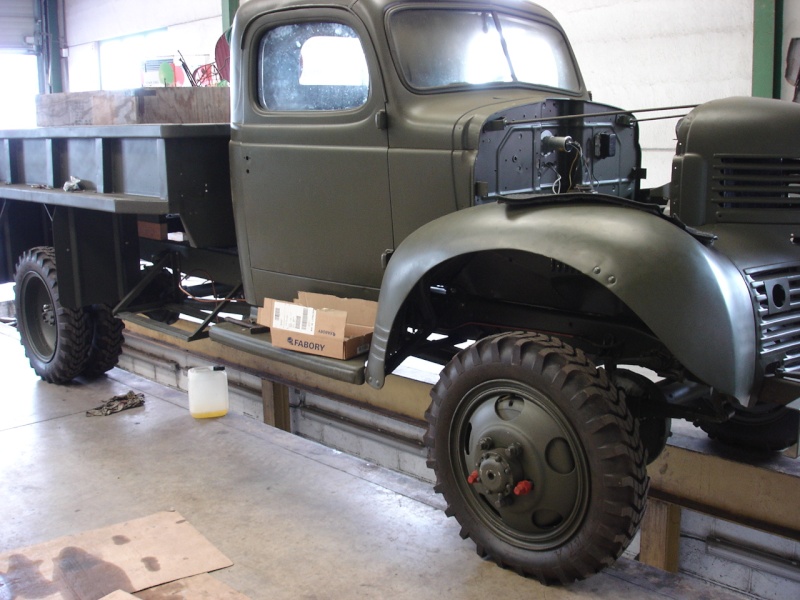 I then tried 7.50 x 20 tires but they are a bit of a challenge when maneuvering at low speeds.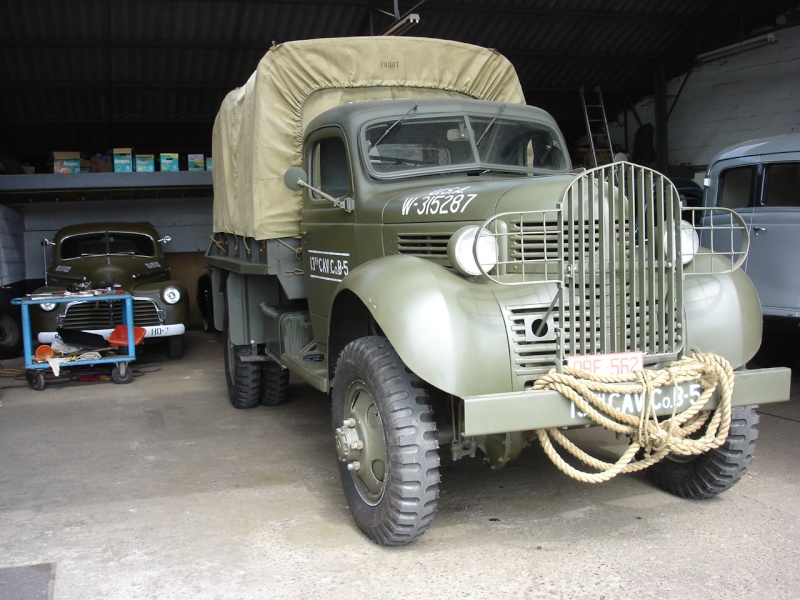 This is the truck with the 700 x 20 fit.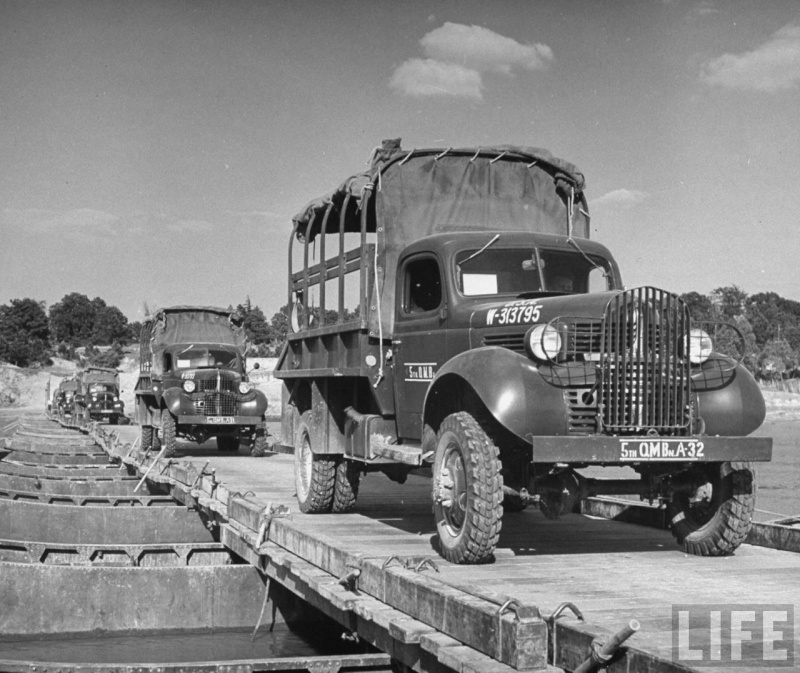 Ranger, can you post some pictures of your tires or post me a PM.
Thanks,
Bart