I need help to identify and restore a G506. He still has the
ashtray on the panel and the bed has DOD December / 1940. Unfortunately he did not
has over the dataplate. This battery tray is different from others
ever seen. The party will take the chassis seems to be something original
factory. The chassis has no hole to another compatible battery tray.
The bottom bracket was replaced because the original rotted. The sides and screw seem original.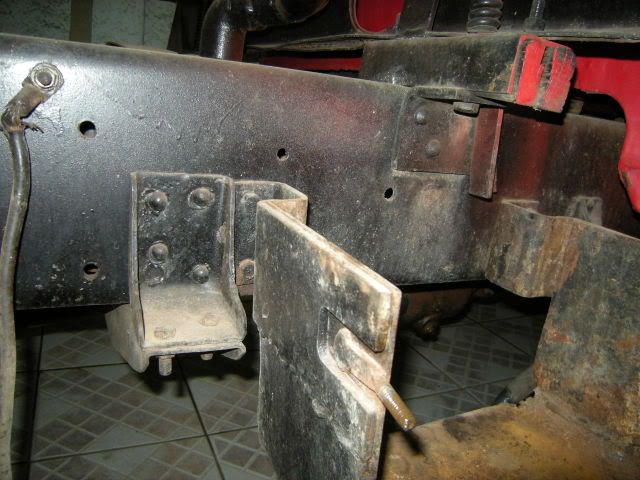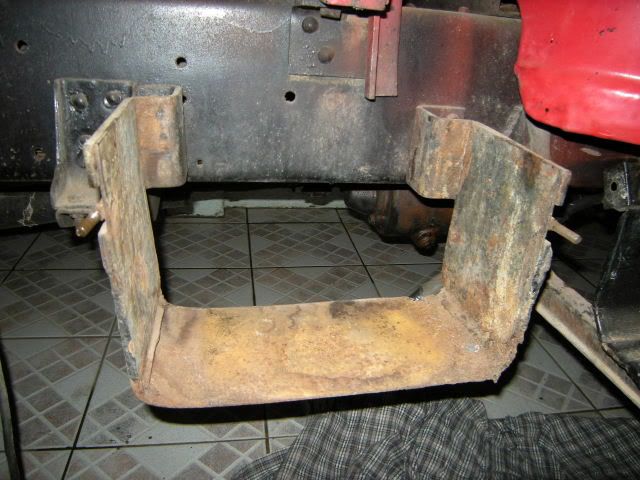 Another item that caught my attention is that the cabin has no cutout
to fit the battery. The running boards does not have the cutout for access to
gasoline filter (no holes for the filter compatible chassis
below the cab). There is no brand of patches. Both the cabin as
stapes are unique and seamless.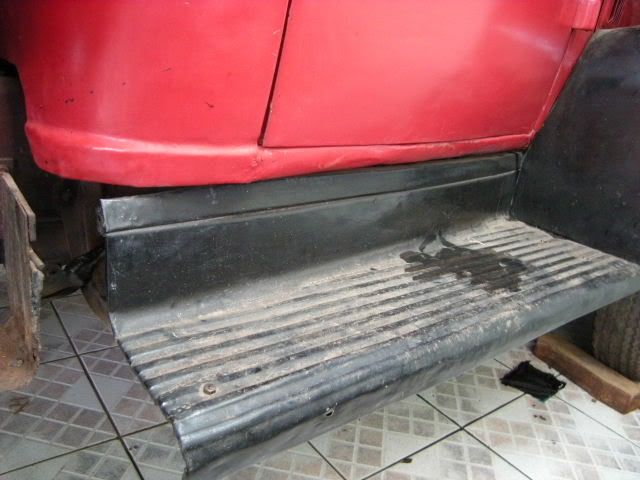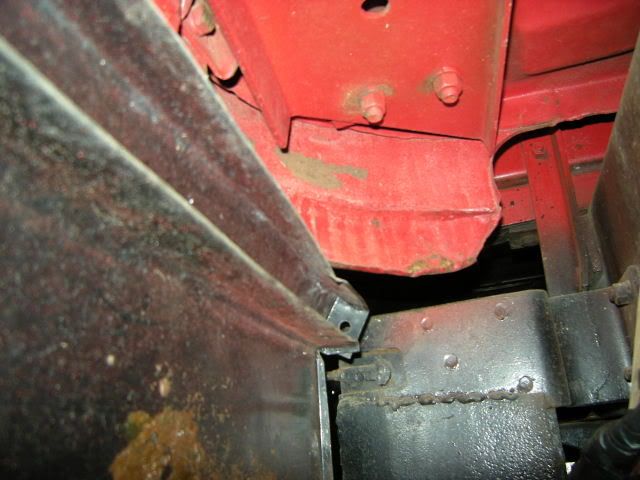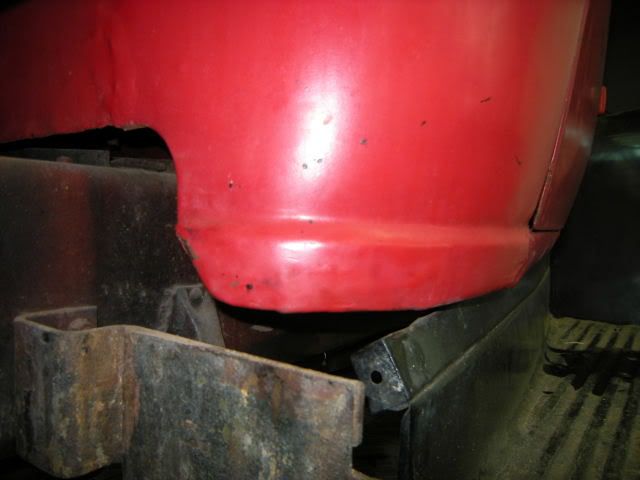 Regards
Roberto Amboni
Jeep Willys MB 1942
Bantam T3 1945
Chevrolet G506 1 1/2 ton 1942
Criciuma - SC
Brazil